Mansion Restaurant
1634 York Ave, New York, NY 10028
Order now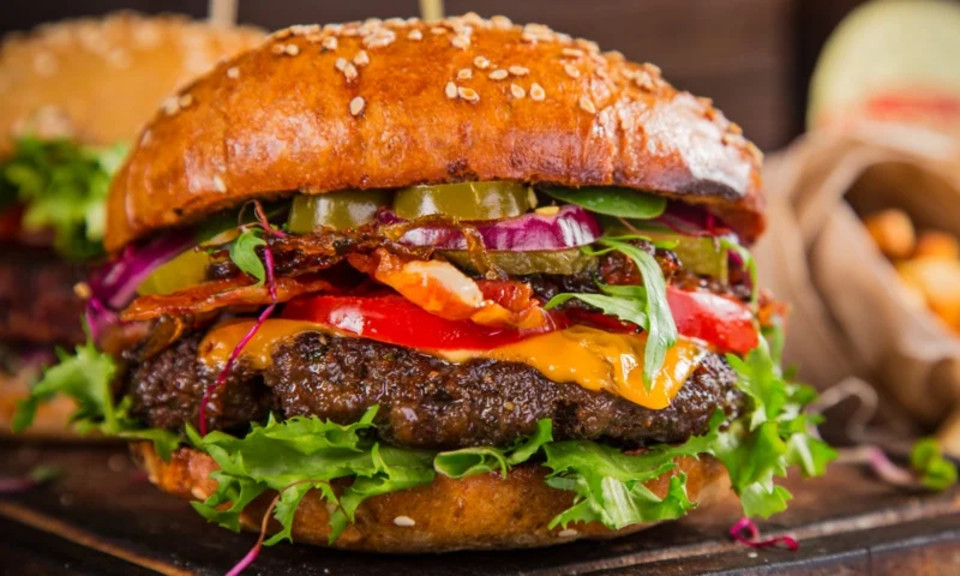 Harry
I just ordered my food from Mansion - literally ten minutes after my order was submitted, the delivery was at my door. I'm blown away. The food is always reliable, thoughtfully made, and carefully delivered. Everytime I order - whether it's late night pancakes, a milkshake, chicken, you name it - I get perfect service and fantastic food. Easily my first choice in the neighborhood for anything American, ahead of all the diners.

I always recommend Mansion with 5 stars.
Rosemary
Love the Mansion for over 15 years, service is very personal, food is excellent, restaurant and restrooms spotless, a comfortable place to see everyone you know come in... Phil, the owner welcomes you like a favorite relative and his stories are wonderful!
Walter
Mansion is a greta Diner one of the best- aometimes I think they get busy and I've had a n order or 2 be mistaken or missing items. It sucks when it happens but I keep Goghing back for more. :)
Charlie
A chef's salad contained an unexpectedly generous portion of meat and cheese, mac and cheese listed as an appetizer was in fact an entree-sized portion--and delicious.
LInda
Consistently good diner fare, large portions, fresh & quality ingredients. Prices a little high but somewhat justified by the portio sizes and quality of the food.
William
The food was not only incredibly delicious but it arrived 15 minutes ahead of schedule. On a scale from A to Ten I would give it a lasagna. And Michael, who posted on January 5, saying that the food was cold but still edible - no duh, Einstein. Just because it didn't pop out of the oven and into your apartment doesn't mean they were serving a gosh dang boot you uncouth plebeian. You're the type of person who orders bottled water instead of tap at a restaurant. If this was WWII you'd undoubtedly be in a French uniform cowering under the Eiffel Tower.

God Bless Mansion Restaurant and God Bless America.
Jessica
GREAT FOOD, TIMELY DELIVERY, WELL PACKAGED & FRESH. The artisan french toast was great & didn't arrive soggy like I thought it might - and it was loaded with strawberries. Bacon was super crispy and so was the corned beef hash, very delicious. Food came in 20 minutes and the delivery guy was very nice. Will definately be ordering from here again
Gabriel
The Fish and Chips was better than expected, and my level of expectation was high! I eat at The Mansion practically every week, so Ive come to expect Good food. And it arrived in 20 minutes after an estimate of an hour. This is not just a great diner; its the greatest restaurant in the whole neighborhood. Thank you!
J
Turkey burger delicious...and on a fresh brioche bun. Steak fries just how I like them, thick and fluffy, and a huge portion. You could make a meal of just those fries, for sure. Zucchini sticks tasted homemade. The Hagen Daaz choc ice cream was a real treat for dessert.

Will definitely be ordering from here again!!
Karen
I was a very happy customer! All perfect, but if I can kindly make one suggestion: maybe wrap coffee in plastic bags like ive seen in other shops. This was second time my iced coffee was delivered spilled in brown bag. But its ok, I still love and always recommend Mansion to everyone! :) It happens.
About us
Alcohol, American, Breakfast, Dinner, Hamburgers, Lunch Specials, Pasta, Salads, Sandwiches, Seafood
Today

Delivery: 8:00 AM - 9:40 PM

Takeout: 8:00 AM - 9:40 PM

Delivery

Tuesday:

8:00 AM - 9:40 PM

Wednesday:

8:00 AM - 9:40 PM

Thursday:

8:00 AM - 9:40 PM

Saturday:

8:00 AM - 9:40 PM

Takeout

Tuesday:

8:00 AM - 9:40 PM

Wednesday:

8:00 AM - 9:40 PM

Thursday:

8:00 AM - 9:40 PM

Saturday:

8:00 AM - 9:40 PM